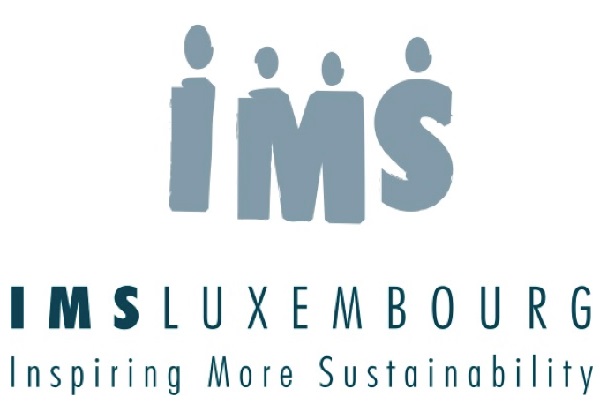 IMS (Inspiring More Sustainability), Luxembourg's leading network for Corporate Social Responsibility (CSR), presented its planned activities for 2020 and unveiled its 27 new members at the IMS Annual Conference held on Thursday 30 January 2020 at Foyer.
The addition of 27 members to IMS brings the network's total membership to 157 organisations in 2020. The willingness of these new member organisations to commit themselves to a responsible approach was publicly acknowledged during the IMS Annual Conference.
The new members are: Administration de la Navigation Aérienne; Abalone Group; ADA; Armacell; BIL; Bollig Voyages; Cargolux; CFL; Clearstream; Confiserie Namur; DSM Avocats à la Cour; Energie et Environnement; Eurest; European Court of Auditors; European Stability Mechanism; FreeLens; HSBC; IQ-EQ; Jumpbox Trampoline Park; Nestle Waters; Payconiq; Schroeder & Associés; Sia partners; TNP Luxembourg; Vauban; Vodafone; yellowball.
During this conference, IMS also announced almost 40 events already scheduled for 2020, as well as presenting fifteen of its projects that centre around the three pillars "People, Planet and Prosperity", which are the keystones of the network's activities.