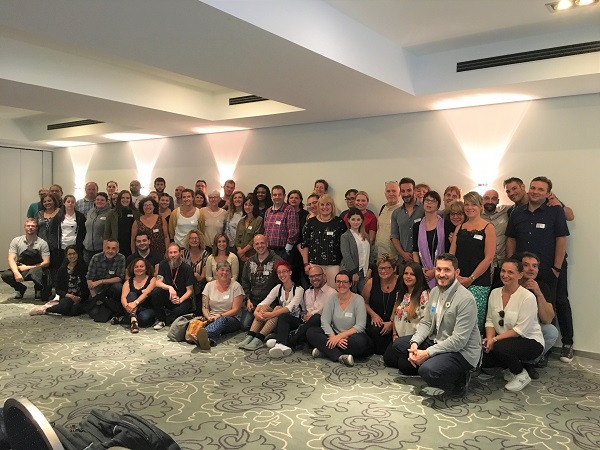 1st Aid certicates: Caritas Luxembourg; Credit: Caritas Luxembourg
Caritas Luxembourg has announced that almost one hundred of its staff were presented with their 1st aid certificate last week.
The new "rescuers" have come from all the structures of Caritas Luxembourg: shelters for refugees, emergency structures welcoming homeless people, social groceries, etc. In case of problems, they can all intervene quickly while waiting for the arrival of emergency medical professionals.
Caritas Luxembourg had encouraged its staff to attend a series of courses given by the Luxembourg Red Cross. As a result, many employees responded, aware that in their daily work, alongside very vulnerable people, life-threatening emergencies can occur at any time.
While one hopes that they never have to face such a situation; if they do, they will now be able to intervene quickly and with confidence.