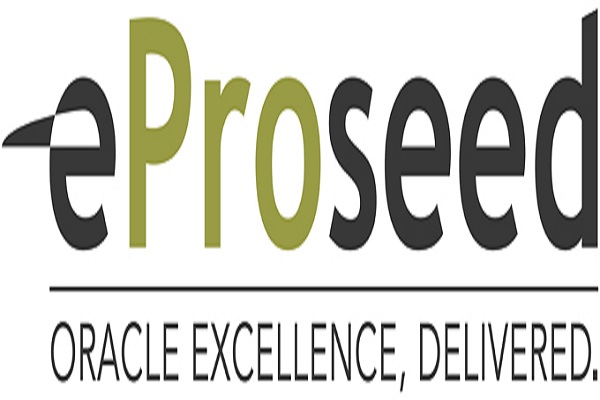 ICT services provider eProseed has joined the global family of companies supporting the United Nations Global Compact (UNGC), the world's largest corporate sustainability initiative.
The UNGC is a voluntary initiative based on CEO commitments to implement universal sustainability principles and to take steps to support UN goals. The mission of the UNGC is to encourage private companies to align strategies and operations with universal principles on human rights, labour, environment and anti-corruption and take actions that advance societal goals. The ultimate aspiration for the businesses adhering to the UN Global Compact is to share the responsibility for achieving a better world.
By joining this initiative, therefore, eProseed has committed to set in motion changes to business operations so that the UNGC values and its Ten Principles become part of its strategy, culture and day-to-day operations. As such, eProseed will advocate the UNGC principles and communicate on the associated steps taken via all available communication channels, including the publication of an annual Communication on Progress (COP) through which eProseed will regularly report to all stakeholders of the company on ongoing activities, progress and outcomes. In the future, these will be published on both the Global Compact and the eProseed websites, where they will be available for download.
Geoffroy de Lamalle, Chief Executive Officer of eProseed, commented on this development: "eProseed is experiencing consistent development in both domestic and foreign markets. [...] In this context of international expansion, it is logical that eProseed has chosen the UN Global Compact as the foundation for its Corporate Social Responsibility (CSR) policy."
The firm's Chief People Officer Lydia Noiré added: "More specifically, we will focus our efforts on helping local communities by volunteering and donating, promoting local organic agriculture and healthy eating habits, ensuring fairtrade and sustainable office supplying, and recycling and reducing our carbon footprint in our offices".