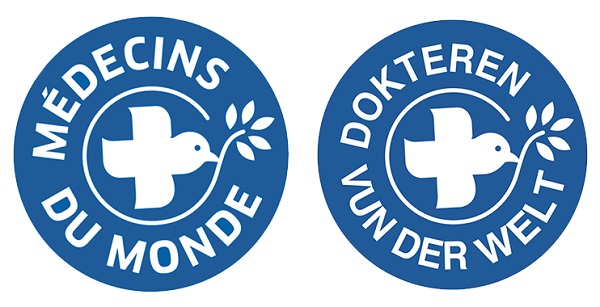 The Médecins du Monde Luxembourg charity has benefitted to the tune of €6,500 thanks to the top-down auctions that were in operation at the Vakanz travel and tourism fair at LuxExpo over the week-end.
The top-down auctions were supported by numerous exhibitors who donated lots for which the public made bids, generated €6,500 in total. All these donations were handed over to Médecins du Monde Luxembourg in order to support the association in its mission to provide medical care to vulnerable people throughout the world and in the Grand Duchy of Luxembourg by promoting access And the right to health.
"We are flattered by the enthusiasm and dedication shown by visitors who, year after year, come to live and share the unique experience of this very special event. Vakanz has become an institution and we are already arranging the next event in January 2018 for the next edition of Vakanz," concluded Jean-Michel Collignon, Director of Luxexpo.