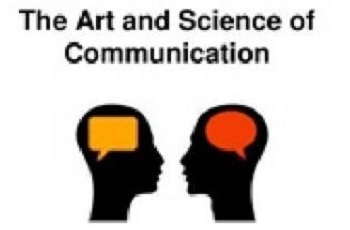 Details:
  The British Chamber of Commerce (BCC) will hold the third session of a series of English-speaking breakfast meetings on HR topics on Wednesday 20 September 2017 at Badenoch & Clark, from 830-1000.
The BCC HR People and Leadership Group invites the public to the next session of its group breakfast forums entitled "The Art and Science of Communication", this time focusing on "All about Us- The Art and Science of Communication in Teams".
The third breakfast workshop in the series will focus on what makes a great team in today's work environment and how to achieve goals in a group. One of the key success factors in a team is the way in which team members communicate, both within and outside of the team.
The event will begin at 830 with registration, networking and refreshments. The session begins at 900 and ends at 1000.
Venue Badenoch & Clark (8 Avenue Charles de Gaulle- Luxembourg, L-1653)

Organiser British Chamber of Commerce 
Price Free for BCC Members and €25 for Non-Members
Reservations http//www.bcc.lu/civicrm/event/info?reset=1&id=166
URL 
Info  
Price: 0
Reservations: 0