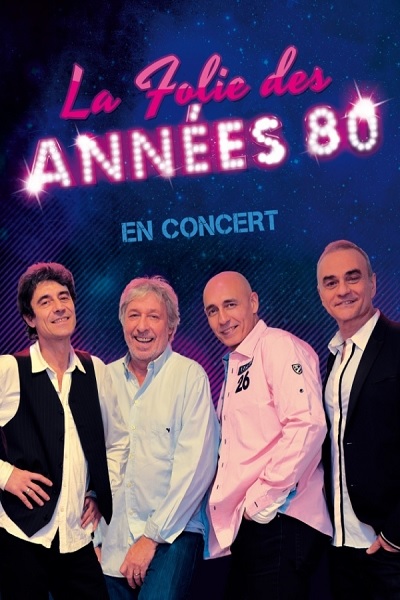 Details:
  On Thursday 23 September 2017, Casino 2000 will host a "Madness of the 80s" evening full of musical hits from the past.
Nostalgic diving through the greatest successes of Cookie Dingler, William of "Début de soirée" and Jean-Pierre Mader "Liberated Woman", "Nuit de Folie", "Macumba", and many other hits from the 80s await those interested in attending Casino 2000's Back to the 80s night.
The Madness of the 80s concert is guaranteed to be a fun evening for all generations present.
Doors open at 1930 with the show starting at 2030.
This is an adult-only event.
Venue Casino 2000 (Rue Th. Flammang, L - 5618 Mondorf-les-Bains)
Organiser Casino 2000
Price €25 per person or Price CLUB CASINO 2OOO €20 per person
Reservations Tickets are available at www.casino2000.lu and www.ticket-regional.lu
URL 
Info  
Price: 0
Reservations: 0