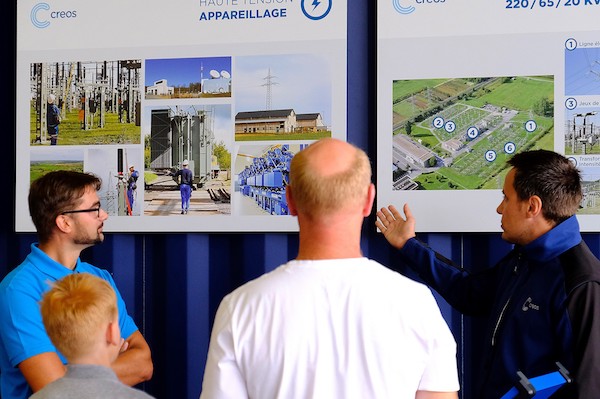 Details:
Luxembourg's companies will throw open their doors to welcome the general public for a look-see with the 12th editions of the Open Doors Days set for the weekend of 16 and 17 September.  
Organised by communications agency Brain & More, the aim of the weekend is to give a behind the scenes look at some of Luxembourg's biggest companies and to give the companies a chance to show off their talents while building relationships within the Grand Duchy. 
More than 200,000 visitors have so far toured Luxembourg's leading commercial premises over the previous eleven editions, with 283 participating companies, many of whom take the chance to celebrate a birthday, launch a new products or inaugurate new buildings. 
Venue 
Organiser Brain & More
Price n/a
Reservations
URL www.portes-ouvertes.lu, or www.facebook.com/topportesouvertes
Info see above, or telephone 26 84 71 1
Price: 0
Reservations: 0