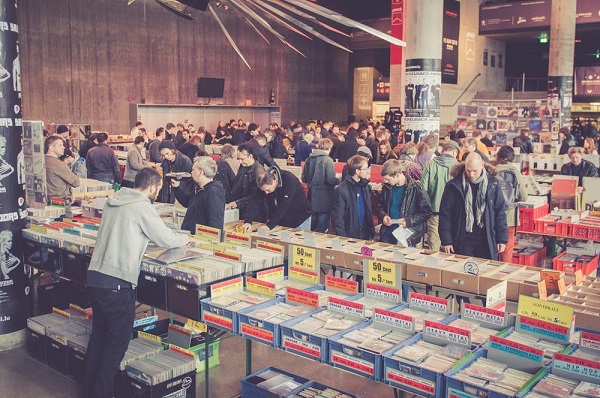 Details:
 The 15th International Record Fair is taking place at Rockhal in Esch-Belval on Sunday 10 December 2017 from 1100 - 1600.
The event will have more than 40 international exhibitors who are going to present and put up for sale rock and pop records (vinyl, CD, DVD) from the last 50 years.
Those attending will find rare 33 rpm records and 45 rpm singles (10 inch or maxis), as well as CDs, music DVDs, VHS cassettes, tapes, posters, books, t-shirts and other rare fan articles you cannot find anywhere else.
Venue Rockhal in Esch-Belval
Organiser Rocklab
Price Entry €5.
Reservations No prior registration needed.
URL See www.rockhal.lu for further details.
Info  
Price: 0
Reservations: 0