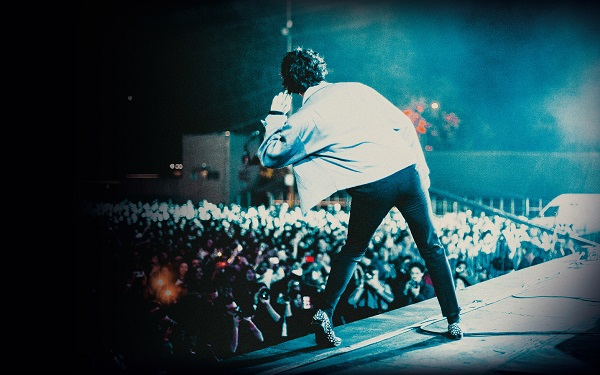 Details:
  The Kooks to Perform at Den telier
Den Atelier has annouced that British band The Kooks will perform a concert at their concert venue on Rue de Hollerich in Luxemourg city on Wedesday 15 November 2017 at 2000 (doors open 1900).
With hit singles such as You Don't Love Me, Naïve, She Moves In Her Own Way and Ooh La, the quartet from Brighton shot to international fame. The Kooks have enjoyed huge success and critical acclaim right from the start and have quickly become festival heroes with their summery anthems. They've hammered home a fistful of gleaming indie pop gems and have now released The Best Of… So Far, featuring the single Be Who You Are.
Tickets cost €33 from www.atelier.lu
Venue Den Atelier, Rue de Hollerich in Luxemourg city
Organiser Den Atelier
Price €33
Reservations www.atelier.lu
URL 
Info  
Price: 0
Reservations: 0