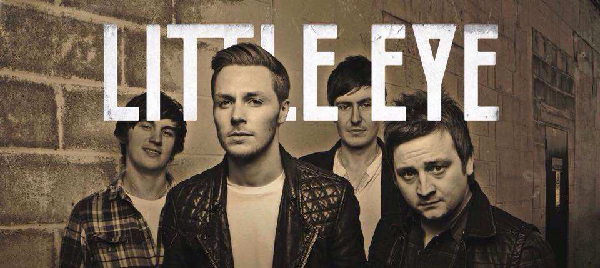 Details:
Glaswegian pop-rock group Little Eye will present their edgy soft rock-pop music featuring some songs from their new album, including the hit "Something Out of Nothing", which has been available to download in Luxembourg and Belgium since 6 May 2016. This event comes after their concerts in Germany and France, as well as an open-air acoustic performance in Luxembourg.
The Monkey Show and Boumchaka have organised the concert in Metz which will begin with a performance by French pop-rock group My Perfect Alien. The event forms part of Little Eye's 2016 Europe tour.
Little Eye consists of lead singer Allan, drummer Jay, guitarist Euan and bassist Marcus. The group was awarded the Young Scot Awards in 2011 and have improved considerably since then, including since their November concert in Luxembourg when Allan also plugged their albums during breaks between songs.
Venue Monkey Show, Metz
Organiser 
Price
Reservations For ticket reservations, contact Nathalie Barbosa via email nathalie_barbosa@hotmail.com or tel 691-654088.
URL  
Info 
Price: 0
Reservations: 0