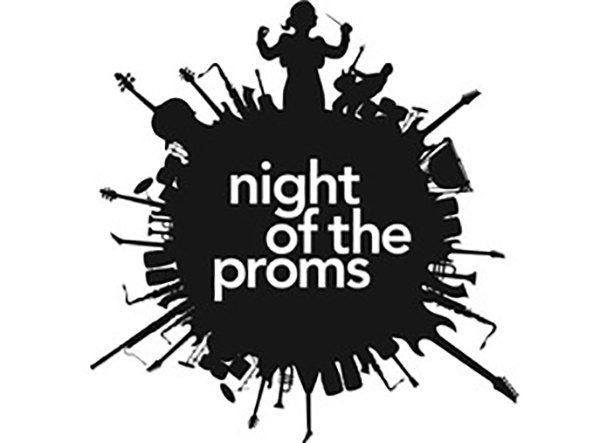 Details:
  The night of the Proms is a unique music event in Europe and is being held in Luxembourg on Thursday 14 December 2017 at the Coque in Luxembourg-Kirchberg. For 20 years, the show has thrilled a growing fan base. In the Belgian province of origin, the Proms have been around for 30 years. Classic meets pop, and the event has an atmosphere that we have never seen.
Like no other event, the night of the Proms stands for a bridge between all musical genres. It is precisely this mixture, which sets it apart from all other concerts and gives it an incomparable experience. The immense quality of the event has been confirmed by more than 100,000 people securing tickets early, not knowing the programme or who will perform. The beauty of the performance has ensured a total trust in its incredibility.
D'Coque is offering the exclusive VIP lounge reservations for this concert.
Timetable
- 1830 Entry - P&R inclusive (Coque's Arena)
- 2000 the performance begins! (Coque's Arena)
Venue D`Coque, 2, rue Léon Hengen, Luxembourg City, Luxembourg
Organiser Centre National Sportif et Culturel d`Coque
Price from €59.00
Reservations www.coque.lu/en/ticket-online
URL 
Info  
Price: 0
Reservations: 0