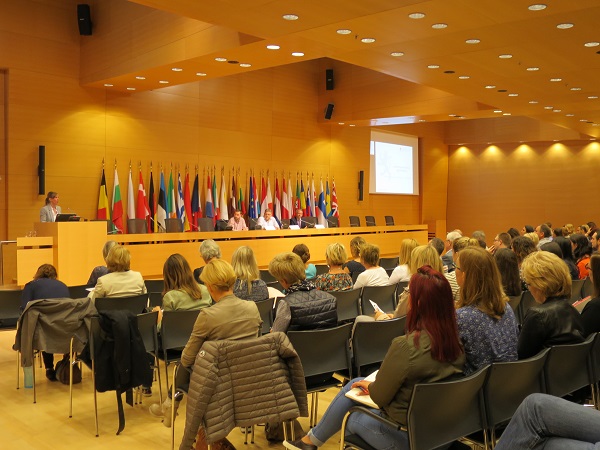 On Monday 27 June 2016, representatives of the Ministry of Housing provided training dedicated to the rent subsidy system and arrangements for financing the rental guarantee, at the initiative of Minister Mark Hansen.
Nearly 180 representatives of actors active in the social sphere, including social offices, social assistants, municipalities and a multitude of various associations, accepted the invitation put forward by their Ministry of Housing.
Since 1 January 2016, a new form of housing assistance in the form of a rent subsidy has been made available from the Ministry, which is designed to help the poorest households rent decent housing.
In an effort to increase awareness as well as provide information more targeted to various actors in the field, this training has helped inform participants about rules of eligibility, calculation and financing not only regarding the rent subsidy but also the rental guarantee, another device aimed at alleviating the financial burden of renting a home.
Photo by MLOG