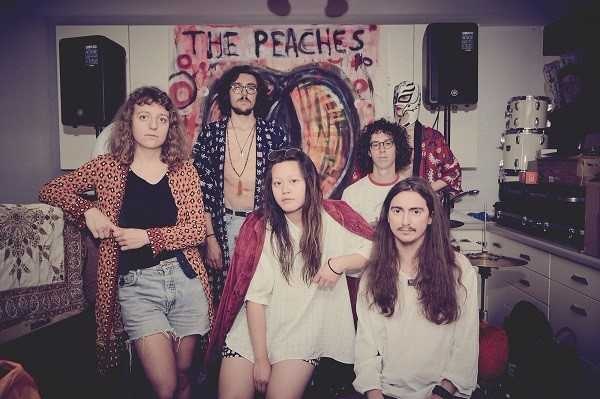 The Choppy Bumpy Peaches (2017 Screaming Fields Booker's Choice);
Following the call for amateur rockers, the selected finalists for the Rock the South-Newcomer Band Contest 2017 have been announced.
The contest was first created in 2009 on the initiative of the Committee of Youth, as a way for the municipal administration of Pétange to promote local rock bands by presenting them with the opportunity to perform on stage. The competition has since developed into a springboard from which amateur groups can launch their professional music careers, having borne the likes of District 7 and Tuys.
Each entrant is provided with 30 minutes on stage in which the group must impress a jury panel and showcase their personality. The judging panel, composed of music professionals and enthusiasts, will then assess the performances and nominate the winner who will receive €1,000 worth of recording sessions at the Rockhalstudio and preparation from the Rocklab Rockhal. The winning group will also get to perform during the Rock the South 2018 edition and at the 'On Stéitsch 2018' festival.
This year the selection of newcomers is:
A D R I N (pop-rock)
Deep Dive Culture (alternative, indie-folk)
Insert Bandname (alternative, punk-rock)
Fallen Lies (rock, hard rock)
Additionally, last year's winners, The Trappers, and The Choppy Bumpy Peaches (2017 Screaming Fields Booker's Choice), will be there to encourage the newcomers.
Rock the South will take place on Saturday 16 December 2017 at 19:30 at the Home St Hubert in Pétange. Entrance is free. For more information, contact +352 50 12 51 228 or visit www.petange.lu.