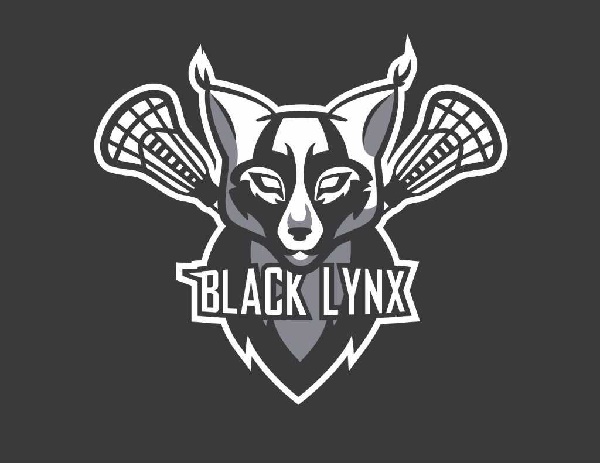 The Luxembourg women Lacrosse team "Black Lynx" has unveiled its official logo.
The Luxembourg Lacrosse Club (LLC) was created a year ago with the goal of establishing Lacrosse in Luxembourg. Although the club was created by nine men, it was the club's ambition from the start of quickly establishing female and youth teams and to build an inclusive and sustainable Lacrosse community.
In summer 2017, six of its female members decided to take matters in their own hands and create the first Luxembourg Women Lacrosse team, called "Black Lynx". The name refers to the fearless, strong and lynx and the Luxembourgish translation "Luchs" serves as a wordplay with Lux(embourg). Finally, the colour "Black" was chosen to remind that men and women teams form one club and one Lacrosse community together.
The LLC has now unveiled the "Black Lynx" official logo for the first time. The logo uses the same typography and colours as the men ("Blacksmiths"), but also represents the unique value by which the club's women want to represent Luxembourg Lacrosse in the future.
The first games of the Black Lynx still lie ahead and the LLC has invited any men or women interested in discovering this new sport in Luxembourg to join one of their three weekly training sessions.