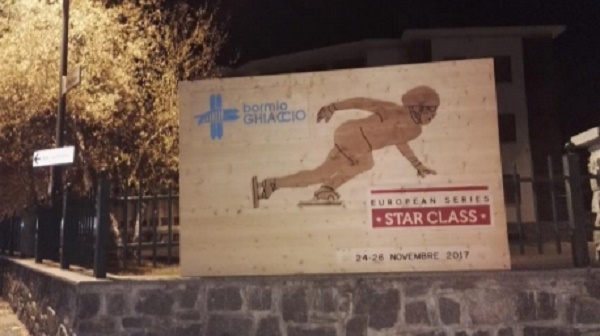 Credit: ULPV
Luxembourg short track skater Augustin Géré has qualified for the 2018 Europacup Final.
The last two weekends were marked on the short track agenda by the Starclass competitions in Bormio (Italy) and Oberstdorf (Germany).
In Bormio, Anna Ruysschaert represented Luxembourg, returning from six weeks off after injury. Though a bit rusty, Anna managed a Personal Best in the over 500m, reaching under 50 seconds for the first time. Overall, Anna came 26th/36 in the Girls Junior C (U16), with a time of 49.920s in the 500m.
In Oberstdorf, Luxembourg was represented by Max Backström, Peter Murphy, Augustin Géré and Caroline Murphy. The highlight of the competition was Augustin who, with his 4th place overall, qualified for the 2018 Europacup Final. Peter and Caroline remain in qualifying positions for the final, with one competition to go.
Overall, Max Backström came 17th/20 in the Men Senior, Peter Murphy came 9th/29 in the Boys Junior A (U20), Augustin Géré placed 4th/38 in the Boys Junior B (U18), coming 2nd in the 500m, and Caroline Murphy came 15th/29 in the Girls Junior B (U18).