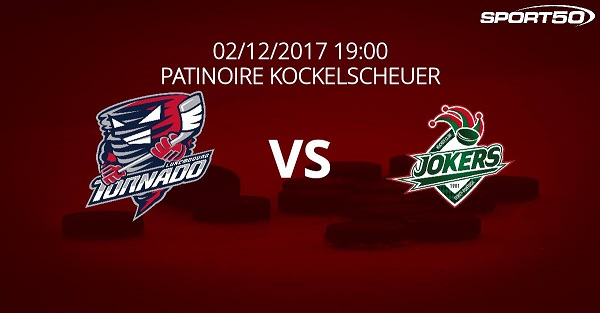 This week-end, Tornado will play their postponed home ice hockey game in the French league against Cergy Pontoise.
The teams have met once earlier this season in Cergy; that time Tornado won the game 7-4 with only 10 skaters.
As Tornado's season has been going well in recent games, it is difficult to say the same about Cergy. They have lost 5 games out of 6 this season. The only win the have came after overtime against Reims.
It is clear that Tornado has budgeted 3 points from this game and they are the clear favourite on Saturday. However, Tornado needs to prepare themselves mentally. In this kind of a game, the visitors can play without any pressure and that might give them a chance.
The next two games after this Saturday, Tornado will play against other top 3 teams in the group, Courbevoie and Asniéres, so this game is important preparation for that.
Tornado's roster should be more or less full this week-end when ice hockey professor Robo Beran has fine-tuned his body back to former glory.
The game starts 19:00 in Kockelscheuer on Saturday evening.