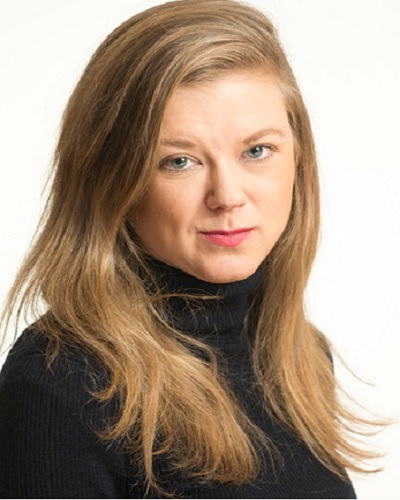 Kati Laakso; Credit: Finish Cultural Institute for the Benelux
The Brussels-based Finnish Cultural Institute for the Benelux has announced Kati Laakso as its new director.
Kati Laakso, who possesses a Master of Science in Economics, will be leaving her role as Culture and Communications Manager at the Finnish Institute in Japan to take up her new position in Brussels.
Laakso has, among other things, previously worked as a consultant for cultural and creative activities at the Consulate General of Finland in New York and as coordinator of international media relations and satellite projects for the World Design Capital Helsinki 2012 project. Her strengths lie in her expertise in the visual arts and design fields, her extensive international work experience as well as her skills in managing a diverse range of projects.
The Finnish Cultural Institute for the Benelux's current Director Aleksi Malmberg will move on to become the General Manager of the Helsinki Philharmonic Orchestra in January 2018 and Laakso will take on her new role in February 2018.
The Finnish Cultural Institute for the Benelux specialises in arts and culture and forms part of Finland's worldwide network of cultural and academic institutes