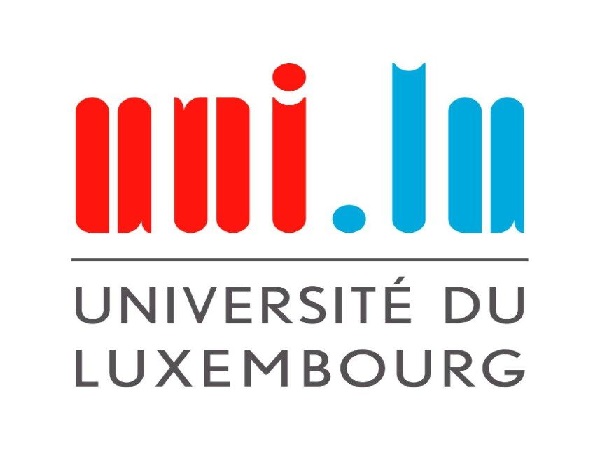 The University of Luxembourg will be hosting the conference "European and American symptoms of the post-political" on 11 December 2017.
At this event, guest speaker Professor Hans-Ulrich Gumbrecht from Stanford University will discuss the positive norm of politics and its use as human reason in public discussions geared towards collectively relevant decisions. This convention has recently entered a state of crisis that is now culminating in forms of communication barely aiming at maximum resonance. Professor Gumbrecht will also look at the growth of populism.
The event will start at 18:00 in the Black Box, Maison des Sciences Humaines on Belval Campus.
Registration should be made via email: katrin.becker@uni.lu.