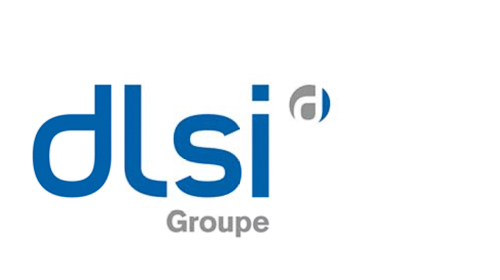 Recruitment agency, DLSI Group, reported a consolidated turnover of €44,389,000 at March 31, 2017, an increase of 4.62% compared with March 31, 2016, when it stood at € 42,429 thousand, up 4.35% on the same period the year before.
Since the last half of 2016, the group says that its turnover has continued to grow steadily compared to the previous year, with all sector indicators showing positive results.
DLSI, which has 70 agencies across France, as well as in Luxembourg, Germany, Switzerland and Poland, said that 27.57% of the group's business came from outside of France. The evolution in turnover results from sustaining their business activity and development in the nuclear sector.
The group announced a dividend of €0.50 per share.
The Group expects consolidated sales of €200 million for the end of this year, and says that the figures shown so far give the group confidence that they will achieve this forecast.
The next ordinary general meeting is scheduled to take place at the Novotel Metz Centre on 23 June.