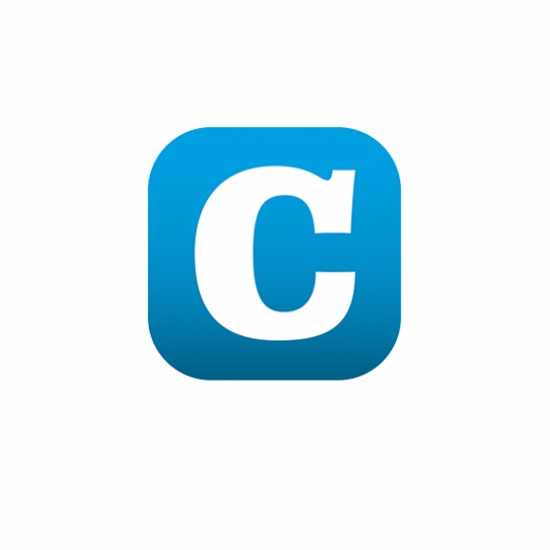 On 6 December 2017, the Luxembourg governing cabinet approved an update to the subsidised housing construction programme.
The updated programme involves an overall addition of 18 new projects for a total of 149 units, of which 58 will be for sale and 91 units for rent.
It should be noted that 55% of these 18 new projects have been initiated by municipalities. The additional investment induced by the addition of the 18 projects, ie €24 million, confirms the will of the government to continue its support and the promotion of the efforts of the communes as well as other public promoters, such as the Housing Fund, in addition to the initiative of private actors, various associations and foundations.
Since October 2014, 362 new projects have been approved by the cabinet for a total of 4,245 units of which 1,660 are for sale and 2,585 for rent.