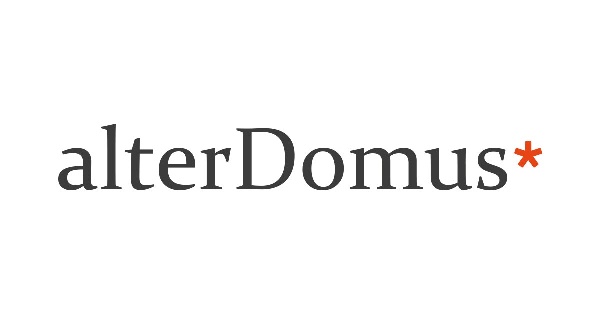 Alter Domus, a global provider of Fund and Corporate Services to alternative investment managers launched in Luxembourg in 2003, has opened two new offices in the Spanish cities of Madrid and Barcelona.
The opening of these new offices in Spain's important financial capitals aims to strengthen the company's platform in Europe. The additional offices also form part of Alter Domus' desire to broaden its international presence.
Laurent Vanderweyen, Chief Executive Officer of Alter Domus, added that: "Spain is a key place to invest not only for its domestic market but also for the possibility of operating with third countries within Europe, Middle East and Africa (EMEA), due to its privileged geo-strategic position within the European Union."
Alter Domus has also welcomed Oscar Garcia who will lead the Spanish operation as Country Executive Spain. Oscar has over 20 years in the corporate services industry as well as experience advising local and foreign companies operating in Spain and in particular, he has a broad expertise in providing guidance to Real Estate Prop Co projects.